Luís Humberto Teixeira
festival director
Involved in the organization of film festivals since 2005, he came up with the concept of CLIT in early January 2019. He matured the idea for the following year and a half. In September 2020, after becoming a member of the board at Associação Cultural Festroia, he began actively searching for ways to make it happen as a live screening film festival.
Loves to watch: films with good plots and witty dialogues, namely Nordic features, French and Spanish shorts, punch-in-the-stomach documentaries, and beautifully drawn animations.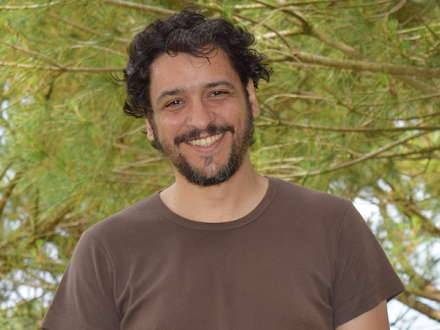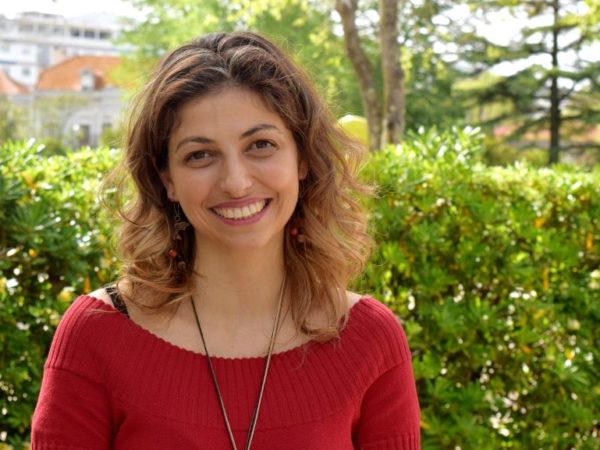 Helena de sousa Freitas
coordinator of Ativa-te!
Since 2005, she has worked in the writing department of film festivals, either as publications coordinator (Festroia IFF) or as film translator (Muvi – International Music Film Festival). With a PhD in Communication Sciences, she has three books published with her name on the cover. But there's more to Helena than meets the eye, as you will see below.
And the Winner Is…: Helena! Throughout the years she has received national level awards for her journalistic efforts, her volunteer work in environmental causes, her writing (both short stories and poetry). Oh, and her debut behind the camera, with a documentary short, won an Audience Award at a local film festival.
DÉBORA SILVA
PRESIDENT OF FESTROIA
Can you imagine being immersed in a film festival environment since you were a pre-teen? Well, that's pretty much what happened to Debbie. She started working at the Festroia IFF as a xerox girl, taking copies of info requested by international journalists attending the event. Throughout the years, she helped in almost every aspect of the festival, from guest service to programming.
Life of the party: President of Associação Cultural Festroia since 2016, Débora has been in charge of the programming of Cinema Charlot, a theatre that is part of the Europa Cinemas network. However, her favourite ecosystem is parties, especially if they involve cosplay.